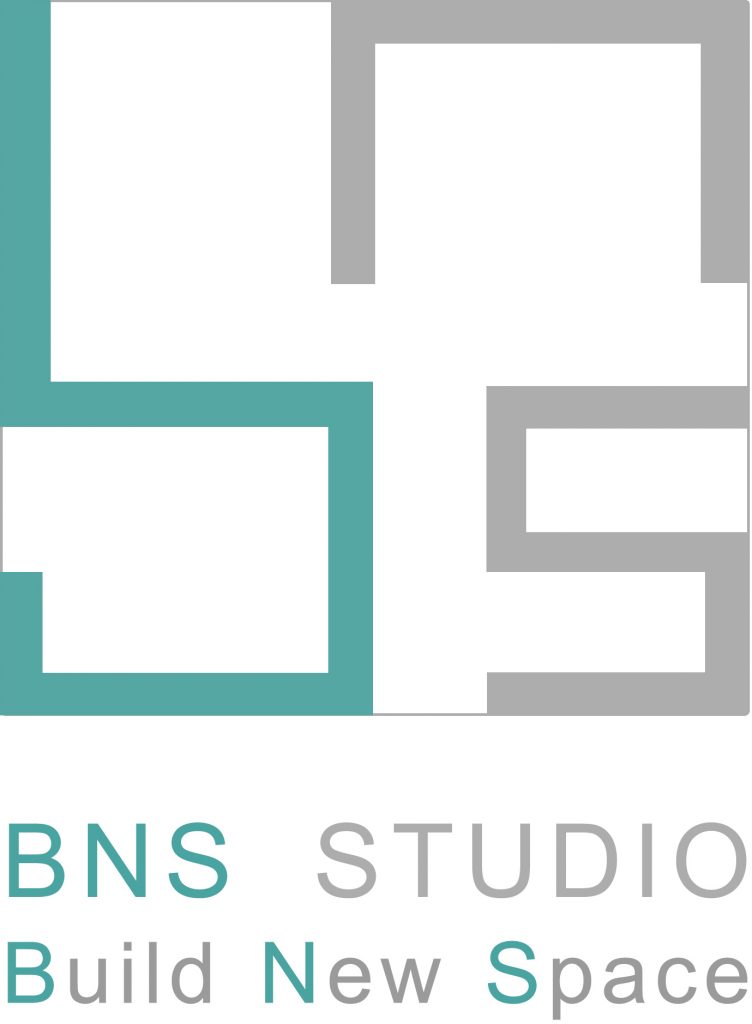 When You Want Art In Your Structure

At BNS Studio, we believe that architecture inspires a state of mind, spirit, and relationships in society. Award-winning BNS Studio is founded in 2011 by a dedicated group of architects with diverse backgrounds whose mission is to adapt creative design ideas to clients' best interests. Our rich knowledge of the latest design methods and materials has enabled us to provide the best solutions for any complex projects in various categories and scales of architecture, landscape architecture, urban design, and interior design.
Our purpose is to create a better living space through the power of design. To build new space for people across the world. Our unique design approach has been well recognized worldwide and has led us to win national and international awards such as the Middle East Architecture Awards in Dubai, UAE (2014), International Architecture Awards, Chicago, United States (2015), Architizer A+ Award, New York, United State (2017) and 2A Asia Architecture Award, Berlin, Germany (2017)

BNS is our home. Together, we build on each other's life experiences and perspectives to make great things possible every day. This shapes our collaborative culture, encourages organizational trust, and connects us closer to the clients and communities we serve.